Colagen Plus 7 Ingredients Premium - 30 capsules
Our experts developed the right and best formula for you.
Colagen Plus 7 Ingredients gives your skin a radiant and healthy look,
together with volume, elasticity and firmness.
Every bottle contains 30 capsules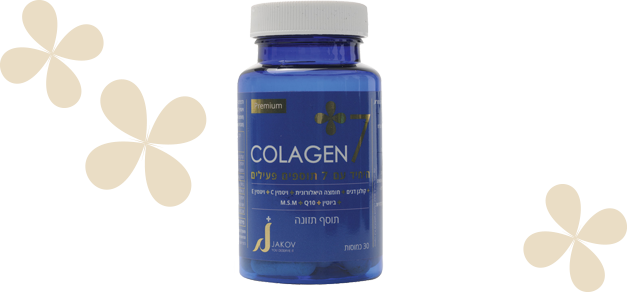 Colagen Plus 7 Ingredients - 60 capsules
Our experts developed the right and best formula for you.
Colagen Plus 7 Ingredients gives your skin a radiant and healthy look,
together with volume, elasticity and firmness.
Every bottle contains 60 capsules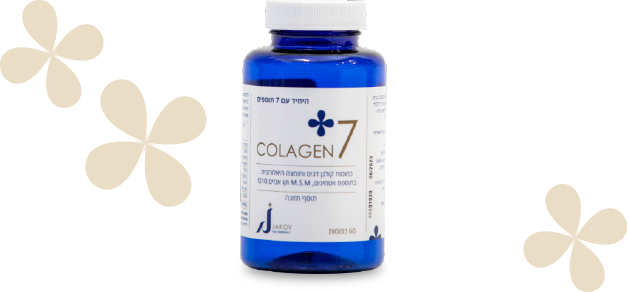 Colagen Plus 7 Powder Ingredients Berry-flavored
Our team of experts, that specializes in beauty products for women
created a unique supplement that combines, in addition to collagen powder and fish scales,
6 additional ingredients to offer you best results.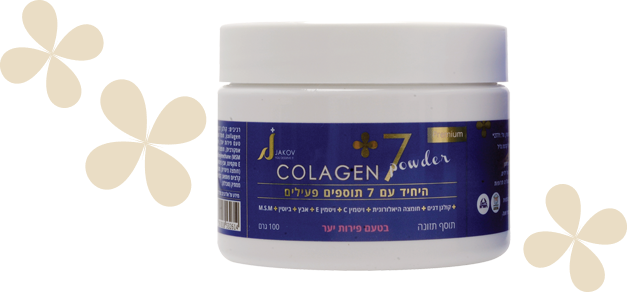 Our products are manufactured in a plant located in the Galilee, according to manufacturing conditions approved by the Ministry of Health, and are made of quality and natural ingredients.
We invest significant resources in developing new products and are committed to offering quality products at fair prices and at the highest service level.
As a company for which protection and preservation of the environment and animals is a paramount value,
we do not conduct experiments on animals.
We invite you to discover the Jakov world of beauty.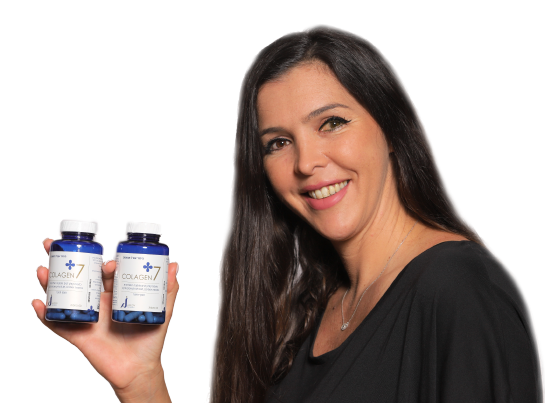 What customers say about us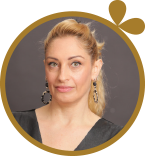 "I keep getting compliments about the change I underwent. "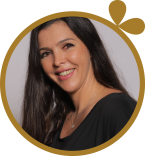 "This miracle capsule changed my life!
I feel younger and self-confident."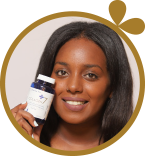 Within only two months I already saw results."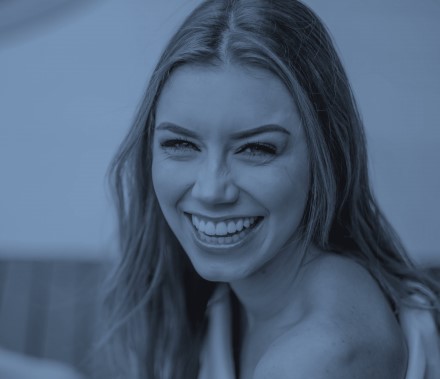 1. What is collagen and what is it made of? Collagen is a protein. More accurately, collagen
Read more »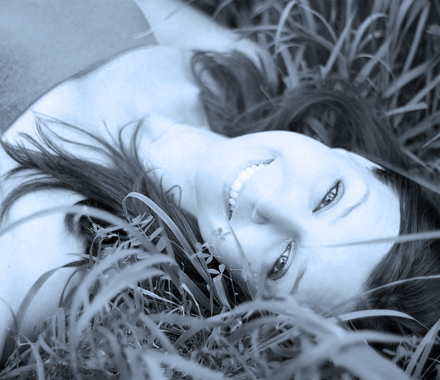 Collagen and hyaluronic acid are organic substances found in the human body. Each of them has different
Read more »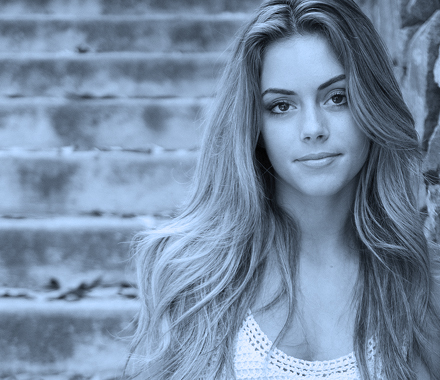 Zinc, a trace element, is a nourishing substance that fills many important functions in our body. Our
Read more »