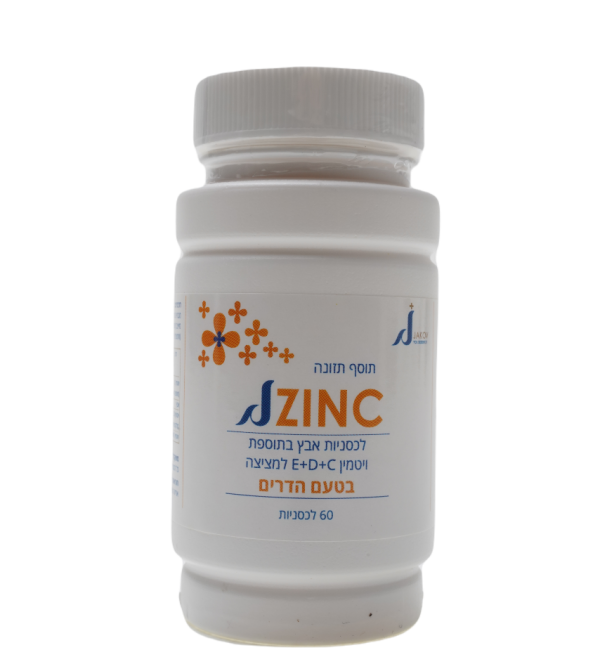 Zinc lozenges that contain important vitamins:
Vitamin C + vitamin D +vitamin E to maintain a healthy immune system and in great flavors suitable for both adults and children.
Every bottle contains 60 lozenges.
* Free shipping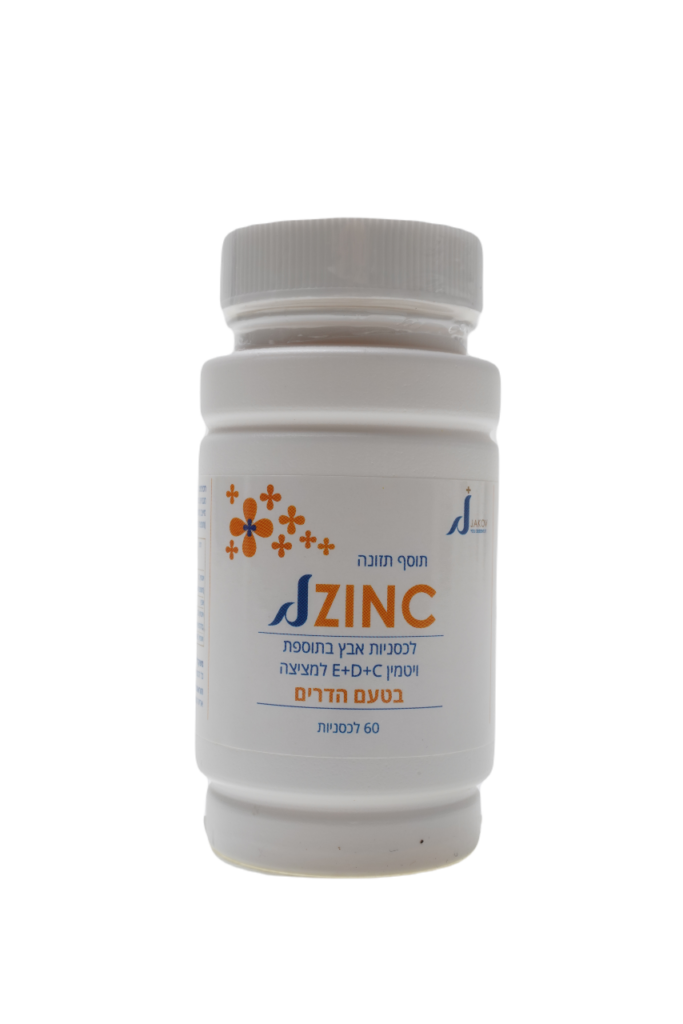 Single package of lozenges – citrus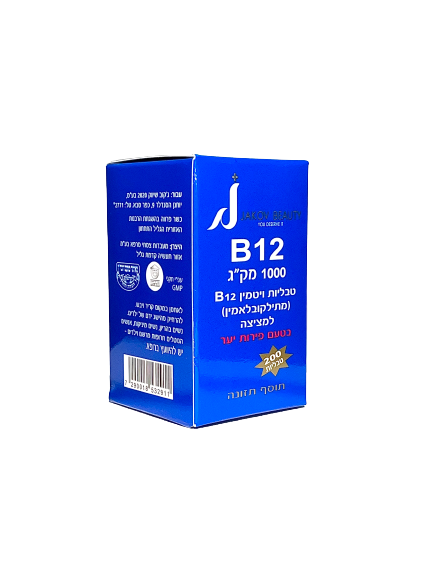 טבליות ויטמין B12 (מתילקובלאמין) 1000 מק"ג למציצה בטעם פירות יער
טבליות ויטמין B12 (מתילקובלאמין) 1000 מק"ג למציצה בטעם פירות יער נפלא.
לויטמין B12 חשיבות גבוהה ביותר לצורך צמיחה, התפתחות ותפקוד תקין של המוח ומערכת העצבים.
כל בקבוק מכיל 200 טבליות.
כשרות בד"ץ העדה החרדית.
*משלוח חינם.